Personalized Printed Gift Bags
When you buy from Saketos, you order bags straight from the manufacturer - we provide you with the market's largest number of products available right away. We don't wait for deliveries, so we can fulfil your order very quickly!
Fill in the form
Design your own printed bags
Ordering pouches and printing service in one place will save you time and money! You will avoid problems with sending goods to many places and having to deal with different companies. With Saketos, you will have your order fulfilled comprehensively! Everything in one place - from the design to the dispatch of finished bags with your custom print.
Fill in the form
For local companies, medium-sized enterprises and global brands
New and small
businesses
Orders for quantities as small as 30 pieces
Free delivery
Help in preparing files for printing.
Orders ready as shortly as in 5 days
Order now
Large and experienced 
enterprises
Orders from 200 to +250,000 bags
Production times as short as 1 week
Individual price quotes
Printed samples orderable
Fill in the form
and get a free visualization
We can produce bags with any print or decoration!
Single-colour prints
Multi-colour prints 
Custom effects
Various types of fabric and colours to choose from
Over 1000 models
in different shades
High quality and durability of materials
What do other customers say about us?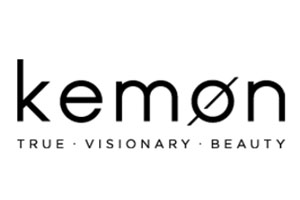 Working with Saketos is a sheer pleasure. Ever since we met them, we've been able to count on them whenever we need them. The customer service is impeccable – very professional throughout the process, and they meet delivery times to perfection. Such suppliers are a pleasure to work with!
(translated from Spanish)
Ana Leo Pelayo
Kemon España
Working with you is a sheer pleasure. Everything's smooth and trouble-free. Great communication and help. The quality of the bags and the print is very good.

We and our customers alike praise the quality :) We highly recommend Saketos!
(translated from Polish)
Żaneta Grande
Owner of Ninja Ink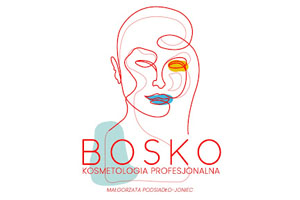 The range is very wide. I couldn't find a better-stocked store. The possibility of choosing the fabric and size of the bags, as well as personalizing them is a big pro. I recommend Saketos to anyone who wants to develop their brand! They create wonders that will highlight the company's originality.
(translated from Polish)
Małgosia Podsiadło-Joniec
Owner of Bosko Kosmetologia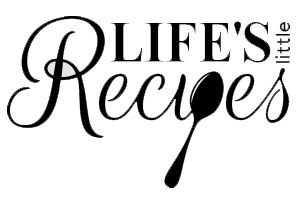 I'm very impressed! I love the quality of your linen bags. The service is exceptional! The company is exemplary in terms of communication and inquiry support. All e-mails are answered in an instant, and order fulfilment is very fast! The highest rating for Saketos!
Fiona Thomas
Owner of Life's Little Recipes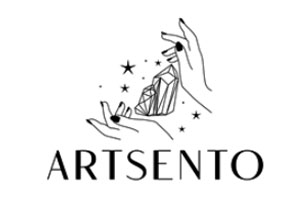 I highly recommend Saketos! Good prices, great communication, and very professional service. The quality is superb and the workmanship of the prints on the pouches (as well as the pouches themselves) is indeed of the highest standard. I'm delighted :)
(translated from Polish)

Daria Witas
Artsento s.c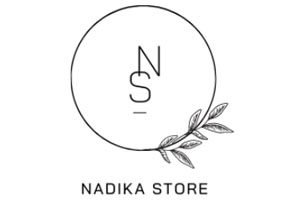 Always friendly when getting in touch plus friendly service. Above all, the transaction is quick and efficient – no problems :)
Highly recommended! :)
(translated from Polish)


Arleta Watral
Nadika Aleksander Watral
An excellent supplier. Kind, punctual, and thorough.
I look forward to doing more business with this company.
(translated from Italian)
Eros Rigoli
PROGETTO COSMESI S.R.L.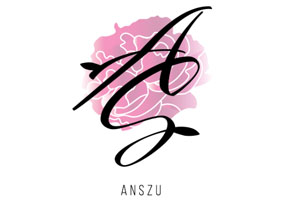 I highly recommend Saketos first and foremost for its good communication with the customer and turnaround time. Some of the advantages are the company's flexibility and attention to product workmanship. We placed a big order for linen bags, which we are happy with – all our reservations concerning printing the logo on the prototype of the bags were addressed. As a result, the target product was a very high-quality one.
(translated from Polish)
Angelika Szustka - CYPHER SP. Z O.O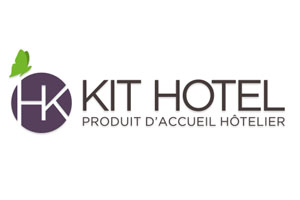 A serious company and good quality products!
Recommended :)
(translated from French)

Catherine BREANT
KIT HOTEL
How to order printed bags?
Wait for our quote and free-of-charge visualization
Accept the offer or make changes
We offer our customers:
Lowest Price Guarantee
As manufacturers of fabric bags, we guarantee our customers the lowest prices on the market.
Sizing assistance
If you don't know which pouch is right for your product, we will help you choose a suitable size.
Free-of-charge visualization
You're not sure if you've chosen the right print? See it in a free visualization!
Professional assistance
Support at every stage of order processing - from order placement to production.
Sample Orders
Check if the product meets your expectations before placing the final order!
Custom colour or size
If you have an idea for a non-standard solution, we will be happy to take up the task. A different size, colour, or material, a different ribbon or way of closing the bag are not a challenge for us.
Use the order form
We have been trusted by 28,000 companies from all over the world
We deliver our products to any place in the world. If you are not sure if we can ship our products to you, please contact us and we will send you detailed information about shipping to where you are based.
Some of our completed orders
Do you have questions?
Our customers